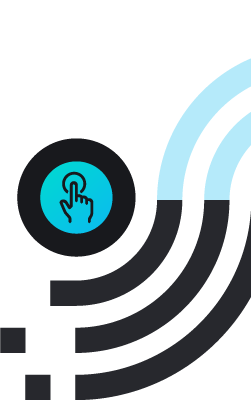 use cases
How can I use Content Replacement?
Here are the main use cases:
demo
Try it! See the results for yourself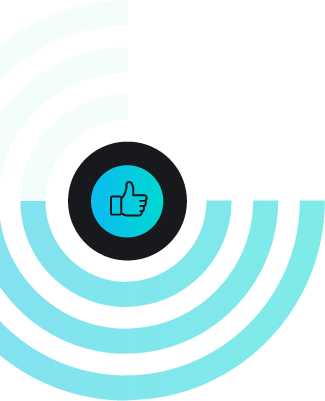 features & benefits
Discover the main benefits
of Content Replacement as-a-Service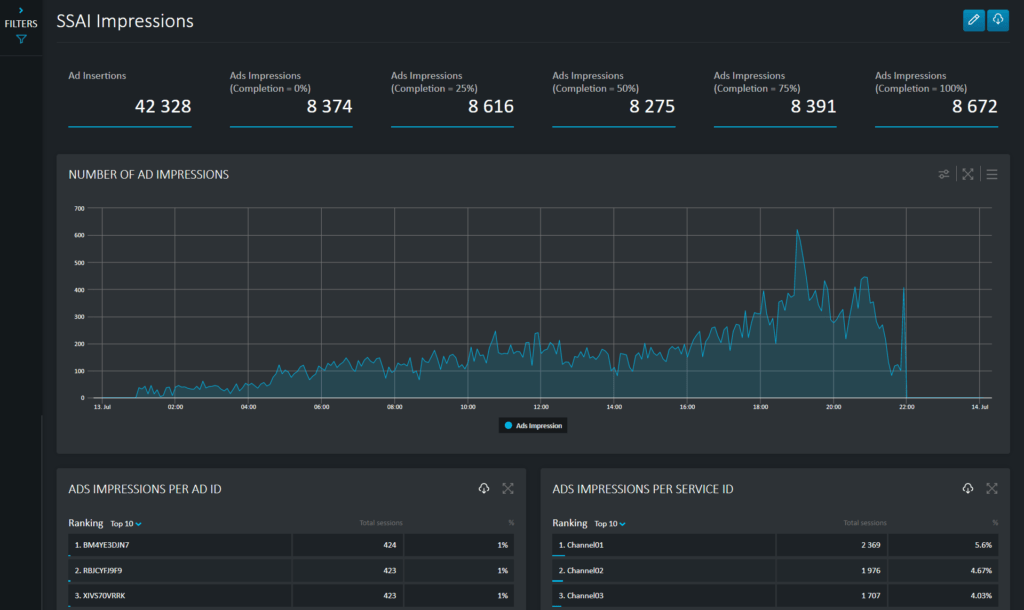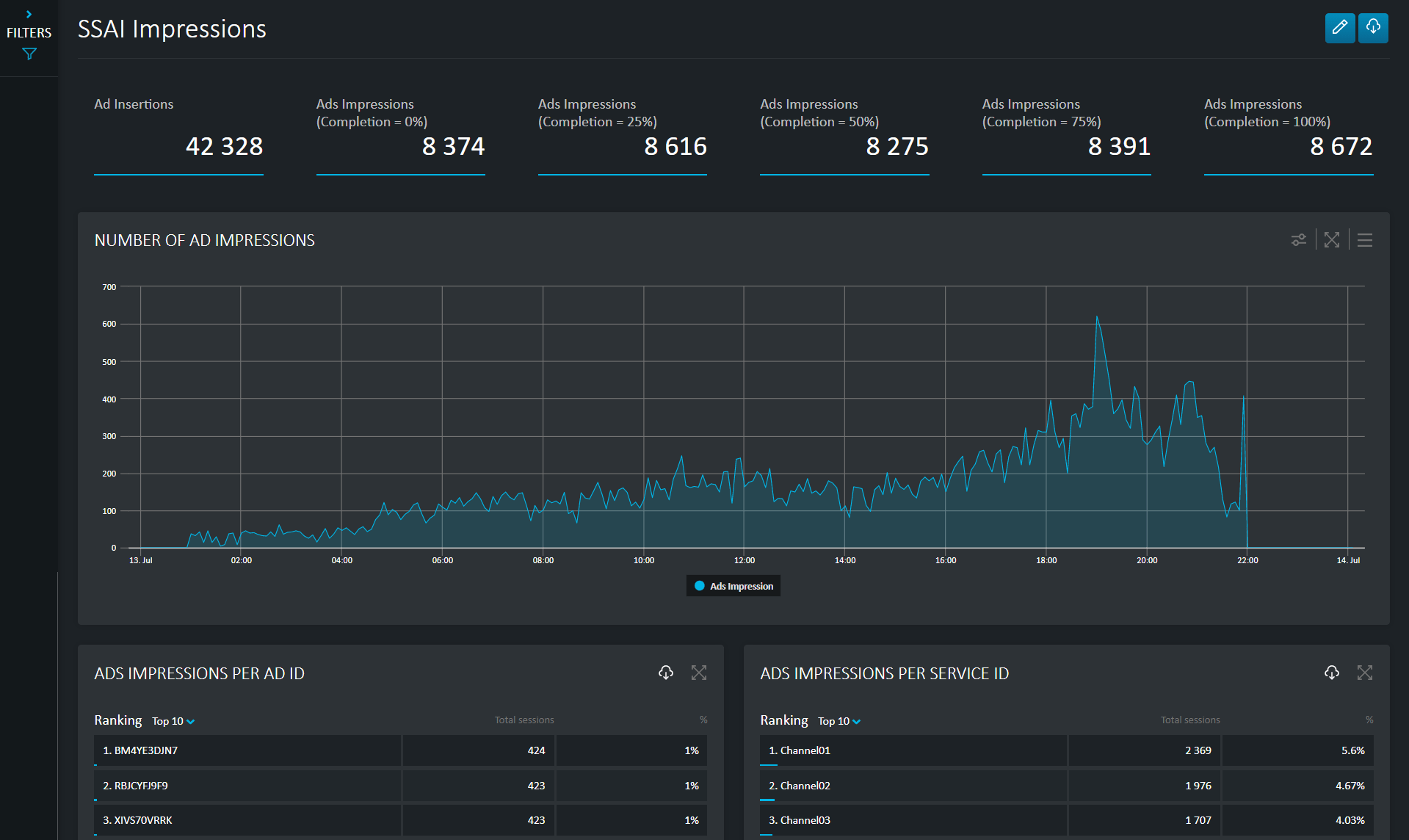 Adaptability
Leverage a wide range of signaling data coming from metadata aggregators or directly from content providers. Management of in-bound cue triggers (SCTE 35) and out-of-band data (ESNI SCTE 224, SCTE 250, time-based info, etc.) through API to manage content distribution.
Optimization
Detailed and specific session traffic monitoring allows you to efficiently identify trends and to optimize your content replacement strategy.
Scalability
Generate end user client manifests at scale in your regional footprint based on any type of category and fully cacheable.
architecture
Learn more about the workflow and the ecosystem
Take control of linear distribution
This application enhances your linear streaming services by managing dynamic content access for all viewers, devices or geographies. It gives you full control of what content is distributed to each end user at all times depending upon context while taking the complexity away.
Automated content replacement
The built-in automated content replacement engine creates an improved viewing experience for all your end users. Minimize churn while leveraging monetization opportunities.
Extensive metadata format ingest
This service supports a wide range of out-of-band metadata such as SCTE 224 ESNI, XML based tags or EPG to build rule based linear schedules. It comes pre-integrated with linear rights and metadata management platforms. It also enables frame accurate workflows with SCTE 35 in-band triggers extraction.
Advanced analytics
Powerful analytics and a customizable dashboard give you detailed insight on consumption of replacement content.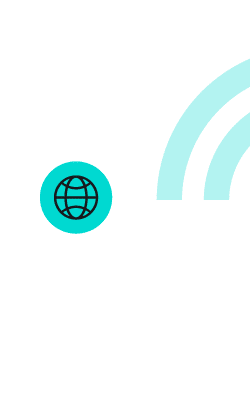 who is using our services
Trusted by the Devops
of the most popular streaming services
Plugging the broadpeak.io service on the peakVU.TV platform was simpler and faster than what we expected.
Location: Washington DC, USA
"Once we tested the first service through the Webapp, we scaled up to full lineup of linear channels with the API within hours."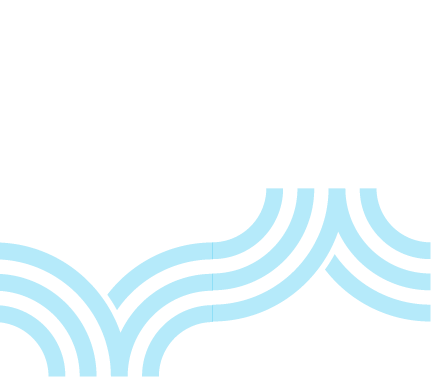 Discover more applications