why we care
Built with Broadpeak's trusted framework, now with more adaptability, contextualization and localization
We believe…
the best way to optimize your video platform is to understand the context of how, where and when your content is consumed.
We enhance…
your video delivery by personalizing the streaming experience for your customers.
Whether you want to deliver a targeted viewing experience or ensure you comply with streaming rights, we have the tools for you.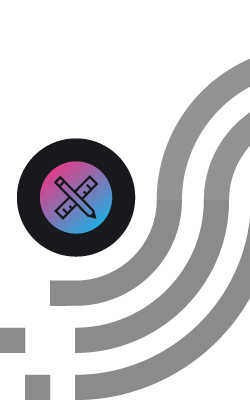 what we do
Open more streaming possibilities than ever with simple SaaS applications and SDKs
Content Replacement
Virtual Channel
Dynamic Ad Insertion
Content Replacement
The Content Replacement service automates content personalization of your linear channels.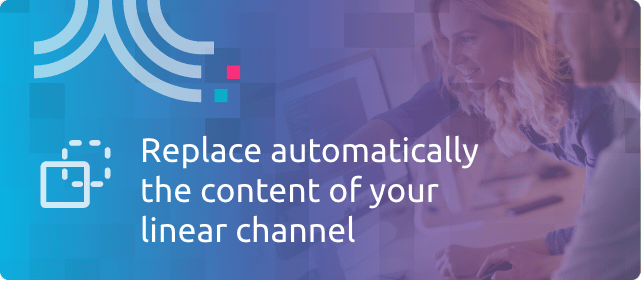 Virtual Channel
Create online TV channels on-the-fly based on what your audience want, without the needs of re-encoding or re-packaging.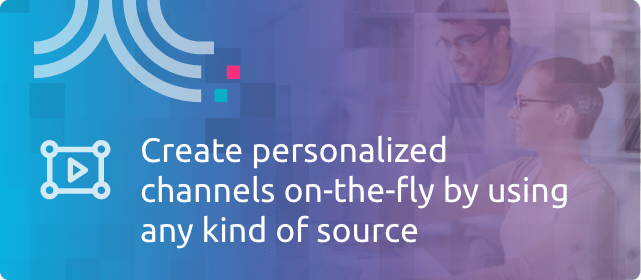 Dynamic Ad Insertion
Our Dynamic Ad solution helps payTV operators, content providers, (v)MVPDs and pure OTT players to easily monetize their HLS and DASH video services by offering contextualized ad delivery.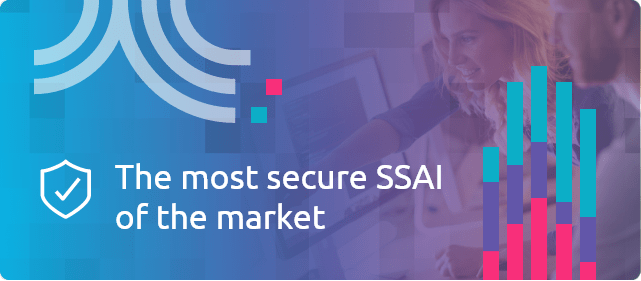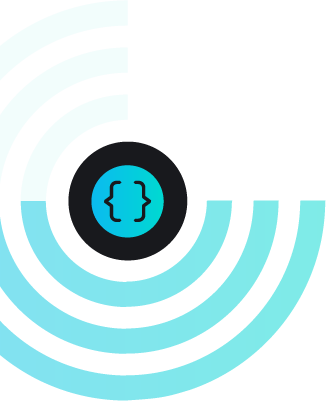 why we can help
The features you want – all in one place.
Scalability
Our cloud-based service is completely scalable; personalize your streams with just a few lines of code.
Adaptability
Our solution expands in several edge locations to maximize the QoE. We target super low RTT that is essential for streaming quality. We have a broad understanding of regional and national regulatory requirements.
Simplicity
We can help accelerate your migration to IP and HTTP adaptive bitrate protocols. Our platform makes it easy to migrate your workflow in order to future-proof your architecture.
Reliability
We are committed to providing the highest level of service continuity. The API can be easily accessed and managed 24×7 to ensure a consistent media flow.
Transparency
Our platform status is always accessible in real-time. Our analytics are server-side but our SDKs can be easily installed on the client to provide greater insight.
Security
We are the most secure platform in the industry, with a focus on compliance and conformity. We verify the source of every feed and provide feedback on any issues related to quality. We also ensure that your video output complies with local legislation and programmer requirements.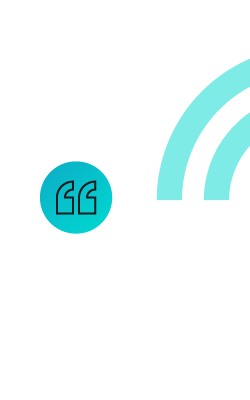 who we work with
We are trusted by the Devops
of the most popular streaming services,
all over the globe