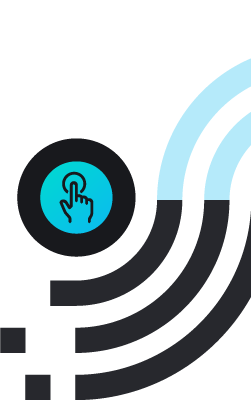 use cases
How can I use Virtual Channel?
Here are the main use cases:
demo
Try it! See the results for yourself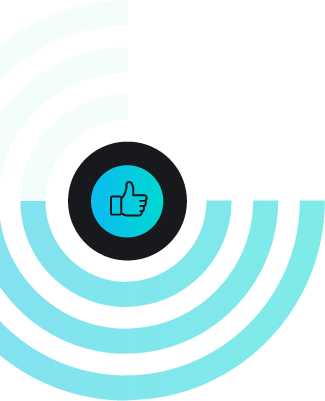 features & benefits
Discover the main benefits
of Virtual Channel as-a-Service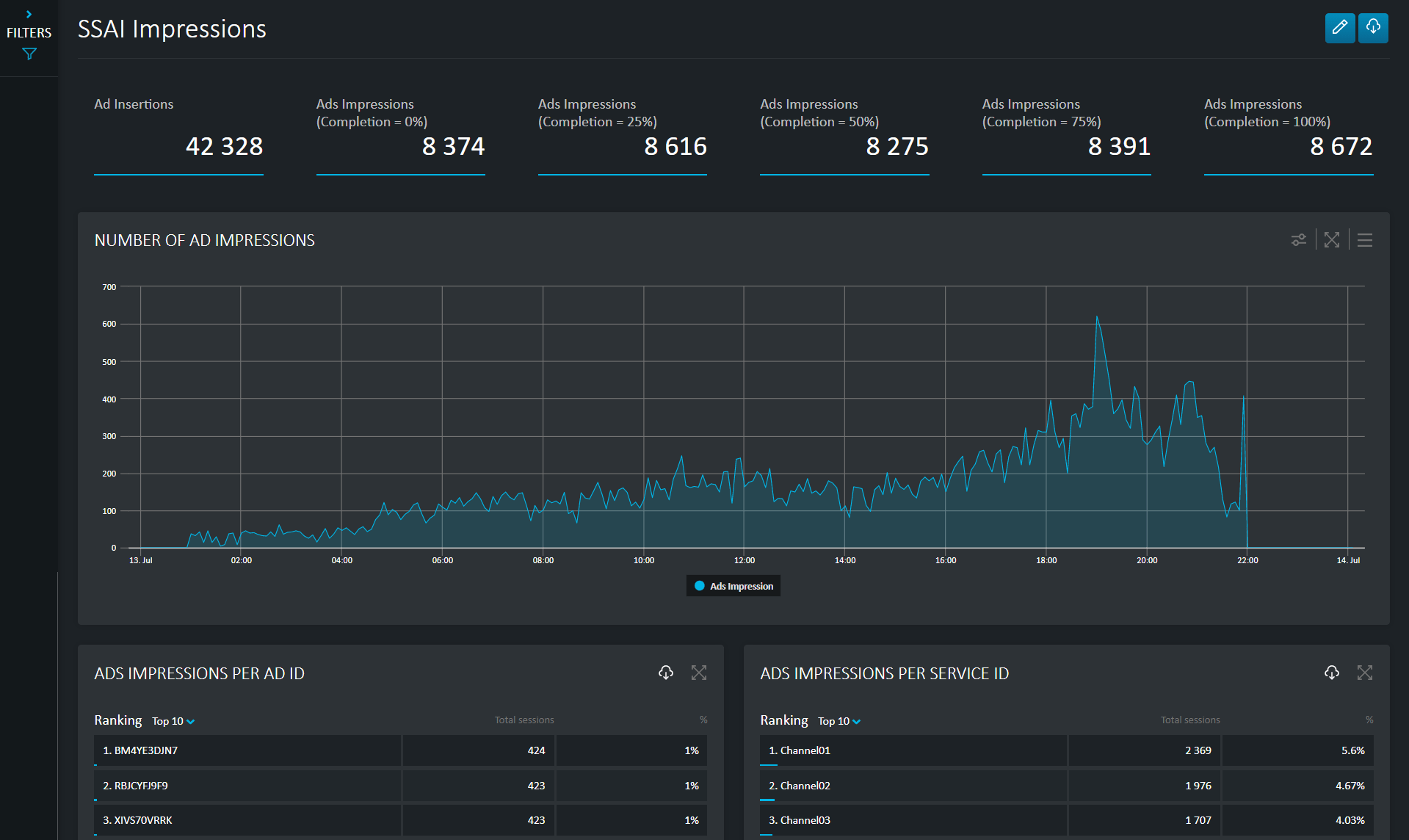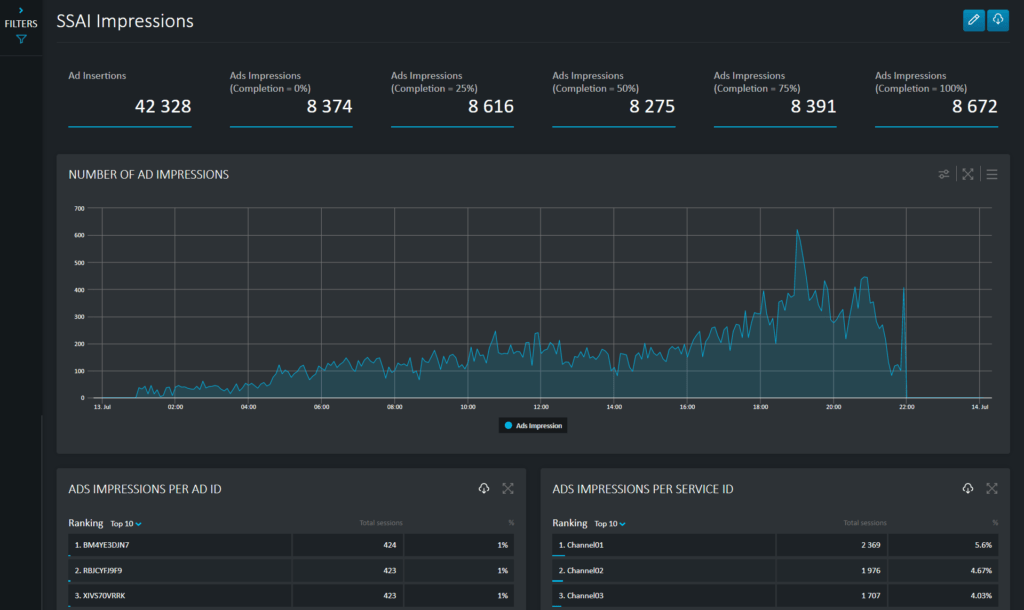 Relevance
With the capacity to create up to one channel per user, you can personalize experiences and finally compete for the attention of your customers with Instagram Reels, Tiktok or Twitter Threads.
Maximization
Monetize your content 24×7 instead of limiting you to some events. Exploit fully the potential of your catalog by pushing content to an entire audience.
Time-to-market
Create and origin new channels within seconds to always be relevant for your viewers.
architecture
Learn more about the workflow and the ecosystem
Mix and match any content
This application allows you to use any kind of source to build your channel: it can be a mix of a pre-existing Linear feed, an event, a Video-on-Demand, a Slate, an ad or any kind of video.
Simplify playout
You will not need to re-create an entire chain of encoding and packaging to launch a new channel. The system pulls manifest files or pre-packaged/pre-encrypted content and orchestrates them in time to create your schedule.
Create an output per viewer
Using our advanced API, you can create channels on the fly based on single audiences you have on your platform. You can even go deeper and create individual channels based on tastes, moods and recommendations originating from a curation engine.
Advanced analytics
Powerful analytics and a customizable dashboard give you detailed insight on what content has been popular and how your audience has been engaged.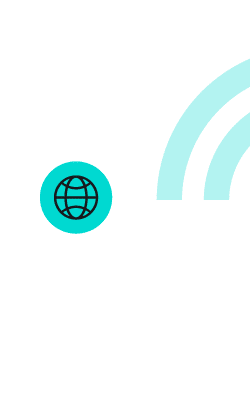 who is using our services
Trusted by the Devops
of the most popular streaming services
Working with broadpeak.io really accelerates our business, the platform is great and really user friendly.
"It allows us to quickly implement media content personalization scenarios and demonstrate to our customers how to maximize monetization through video."
Read the use case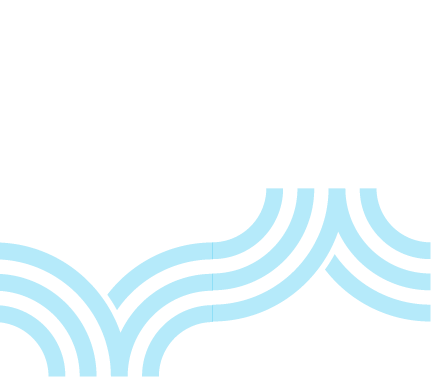 Discover more applications