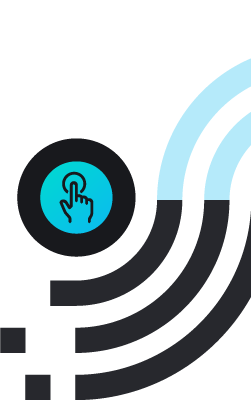 use cases
How can I use Dynamic Ad Insertion ?
Here are the main use cases:
Targeted Ad for Assets
Dynamic Ad Insertion of pre-roll, mid-roll and post roll ads for VoD, Catchup or cPVR.
demo
Try it! See the results for yourself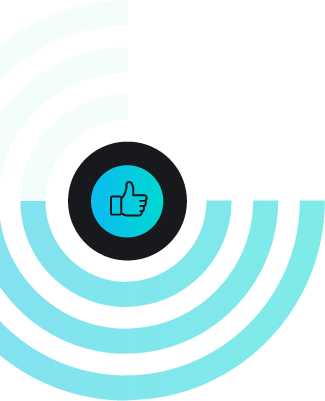 features & benefits
Discover the main benefits
of Dynamic Ad Insertion as-a-Service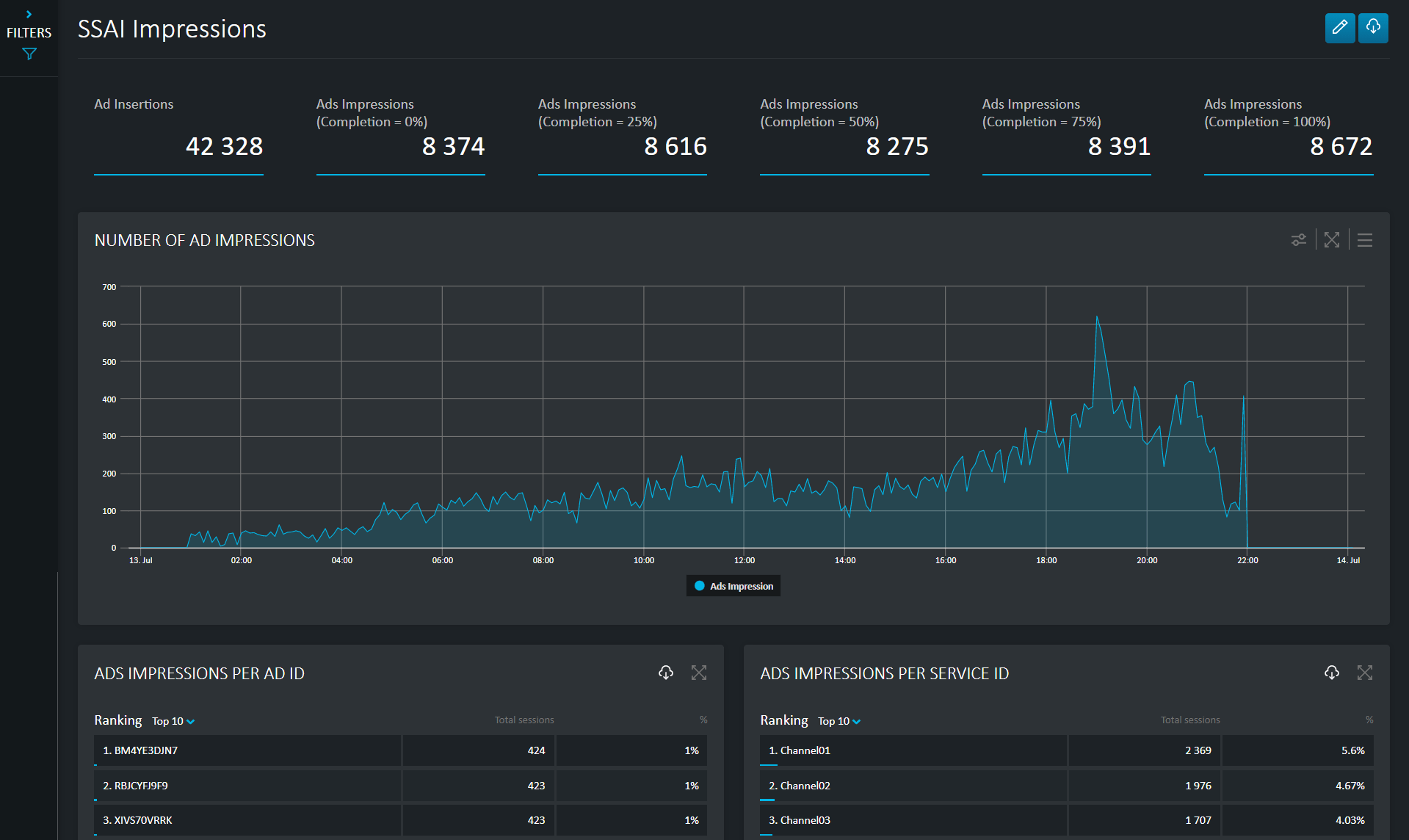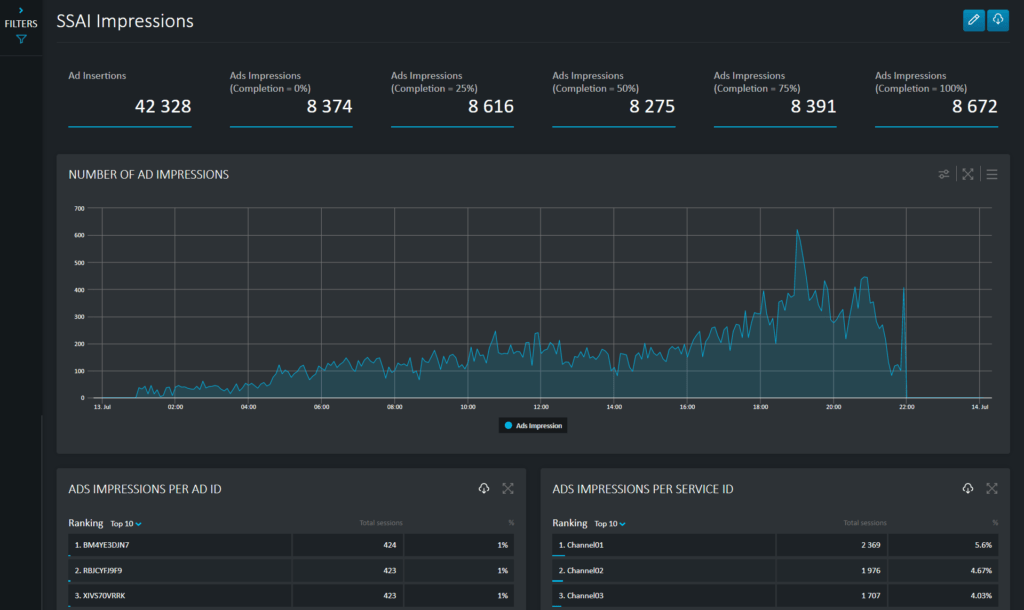 Simplicity
Server side ad insertion
Client-side ad tracking with SDKs available for any platform
Agnostic solution works with any third-party service
Scalability
Automatic scaling
Local presence in 161 POPs
On-the-fly ad insertion and replacement
Monetize
Maximize your revenue with SSAI technology to defeat ad blockers
Take full control of ad skipping policies with the Smartlib™ lightweight client SDK
Find ad frequency sweet spot per audience with A/B testing
Conformity
End-to-end ad tracking: IAB OM SDK to enable independant ad tracking measurement and certification
Transparent access to detailed analytics and impressions reportings
Ad Creative verification with video analysis
architecture
Learn more about the workflow and the ecosystem
Utilize direct and programmatic inventory
Programmatic (Real Time Bidding) and pre-fetch mode through API are native capabilities of the platform. They can be combined with each other to support your campaign management strategy.
Ad delivery
Ads are delivered through a distributed edge origin layer, with CDN delivery as an option.
Pre-integrated ad tech ecosystem
This application comes pre-integrated with a wide range of ADS options and supports both VAST and VMAP standard protocol. It can extend ad inventory monetization with multi-ADS support. Automated slate management fills ad breaks with auto promotion or bumpers and also includes a fallback option.
Using our SDKs, you can also interact with the application to interact with the viewer during the ads.
Automated processing of ad creative
Quality check of ingested ad creative is performed automatically. New ad creative is transcoded dynamically. Video ABR transcoding supports H264 and HEVC codecs, up to UHD resolution at 60p, while audio transcoding supports normalization with loudness control.
Comprehensive workflow support
Dynamic ad replacement powers both linear and delayed TV services, with frame accuracy when SCTE-35 triggers are available. For file-based content such as VoD, catch-up or cloud DVR, dynamic ad insertion supports pre-roll, mid-roll and post-roll.
Ad impressions and tracking
The SaaS supports both server and client-side ad tracking. Advanced ad tracking with QoE analytics and ad fingerprinting is available on the client side. The Smartlib SDK client is certified with the IAB Open Measurement standard. It enables enhanced reporting with anti ad fraud capabilities.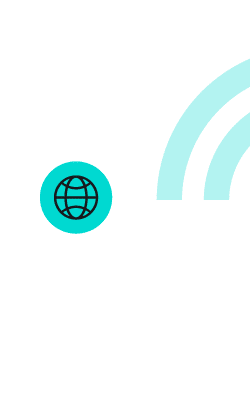 who is using our services
Trusted by the Devops
of the most popular streaming services
Plugging the broadpeak.io service on the peakVU.TV platform was simpler and faster than what we expected.
Location: Washington DC, USA
"Once we tested the first service through the Webapp, we scaled up to full lineup of linear channels with the API within hours."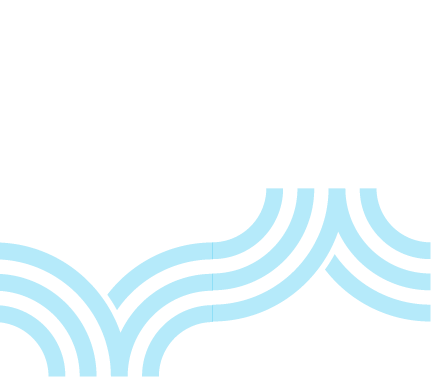 Discover more applications