SVOD + AVOD E-BOOK
A PRACTICAL GUIDE TO UNLOCK NEW REVENUE STREAMS BY ADDING AVOD ON TOP OF YOUR SVOD OFFERING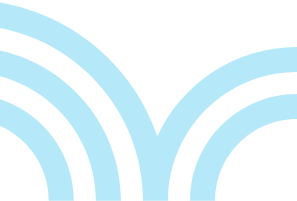 Download the e-book now!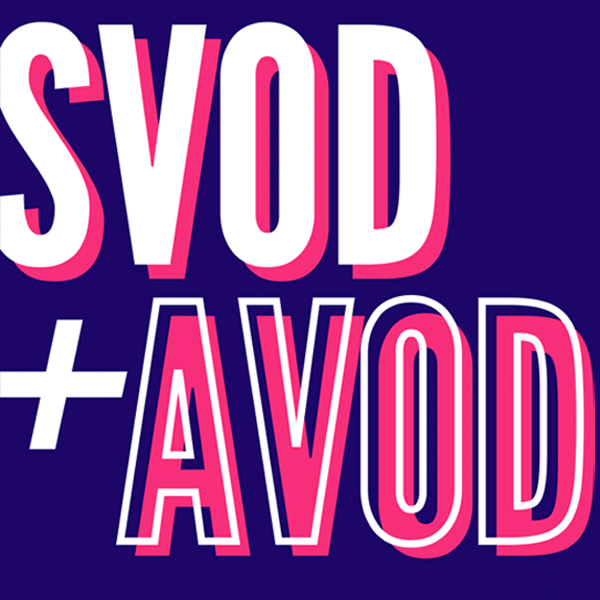 Welcome to the era of Advertising-Based Video-on- Demand (AVOD). Integrated with Subscription Video-on-Demand (SVOD) services a hybrid model rapidly gaining traction. As more content providers adopt this hybrid model, they find a balance that offers both consumer choice and monetization opportunities. This dynamic approach introduces the best of both worlds, delivering an expanded content library, reduced subscription costs, improved content discovery, and a diversified revenue model.
This e-book will dive into the unique characteristics of each model, analyze the integration benefits, and explore the technical challenges of each step.