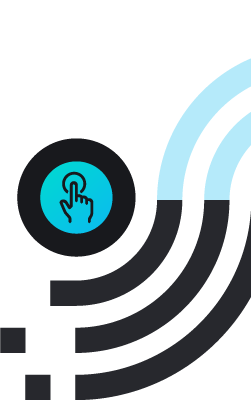 demo
Try it! See the results for yourself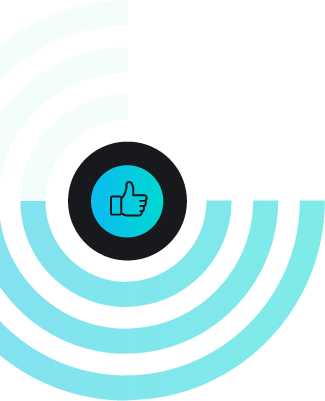 features & benefits
Discover the main benefits
of Linear Parity as-a-service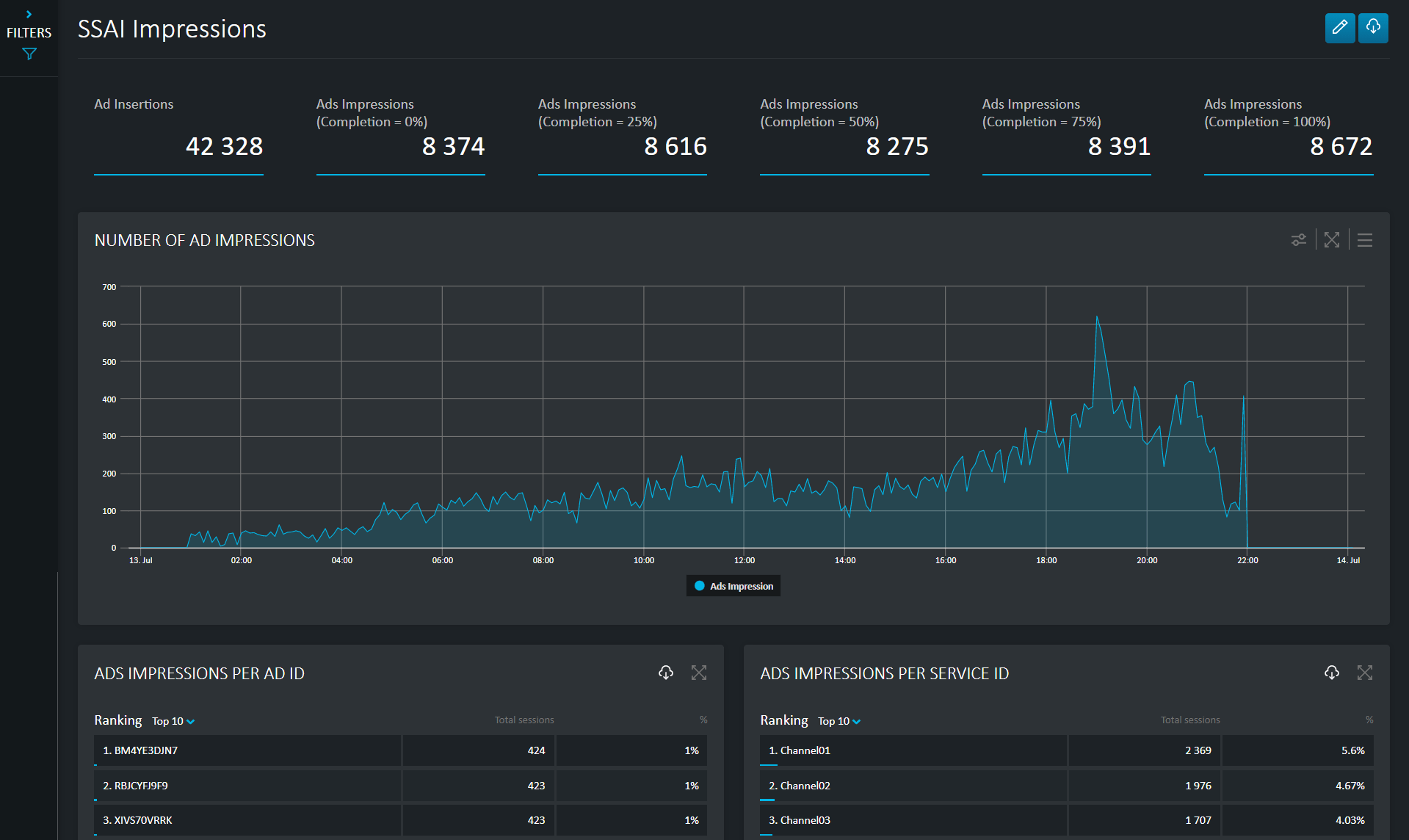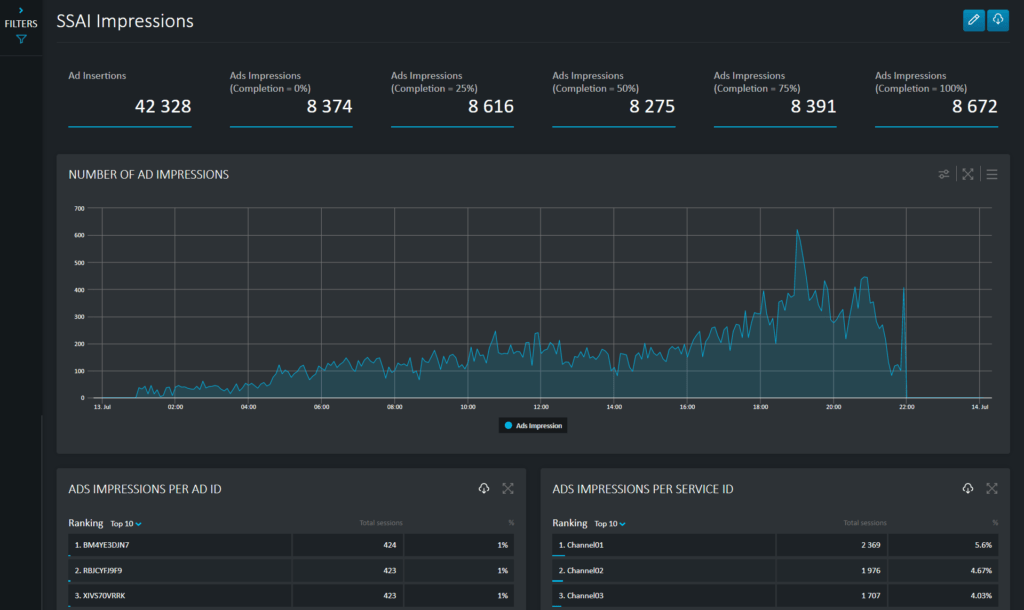 Simplicity
Simplify the migration of your existing legacy linear parity to your new IP video platform.
Integrate with any third-party platform and use your existing CCMS to control your local ad placements.
Scalability
Our cloud-based service is completely scalable; personalize your streams with just a few lines of code.
Conformity
We utilize ad verification solutions in order to guarantee the correct ads have been displayed to users.
architecture
Learn more about the workflow and the ecosystem
Revenue
This service allows any content distributor or cable operator using a traditional ad break scheduling system (e.g. CCMS) to maintain regionalized service continuity with local ads, while migrating to a hybrid or IP ABR distribution.
Ready for targeted ad
While enabling monetization of your ad inventory at a regional or local level initially, it can seamlessly allow you to transition to targeted ad workflows, including non-linear and file-based workflows. The same platform can be used for both levels of ad targeting.
Focus on your customers
The regionalization service for linear parity simplifies your platform by speeding up your transition to native IP and targeted advertising with pre-integrated ADS ecosystems. Ad creative is automatically ingested, checked, transcoded and normalized to ensure best QoE and delivery.
Maximize ad campaigns ROI
Custom dashboards and KPI-based analytics give you thorough insight for optimizing your ad campaigns. This accurate and powerful data helps you maximize your revenue for all your ad zones and market combinations.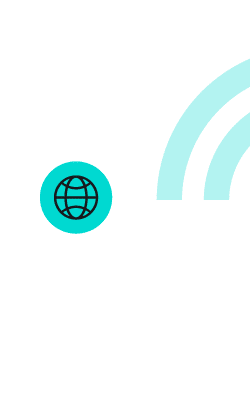 who is using our services
Trusted by the Devops
of the most popular streaming services
Plugging the broadpeak.io service on the peakVU.TV platform was simpler and faster than what we expected.
Location: Washington DC, USA
"Once we tested the first service through the Webapp, we scaled up to full lineup of linear channels with the API within hours."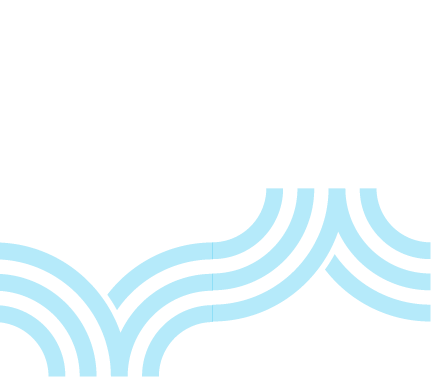 Discover more applications