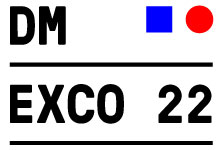 If you must pick one Ad Tech event in the year, you should probably consider going to DMEXCO, the Digital Marketing exhibition in Cologne. This is what we did back in September, and this is what we learned, in a nutshell…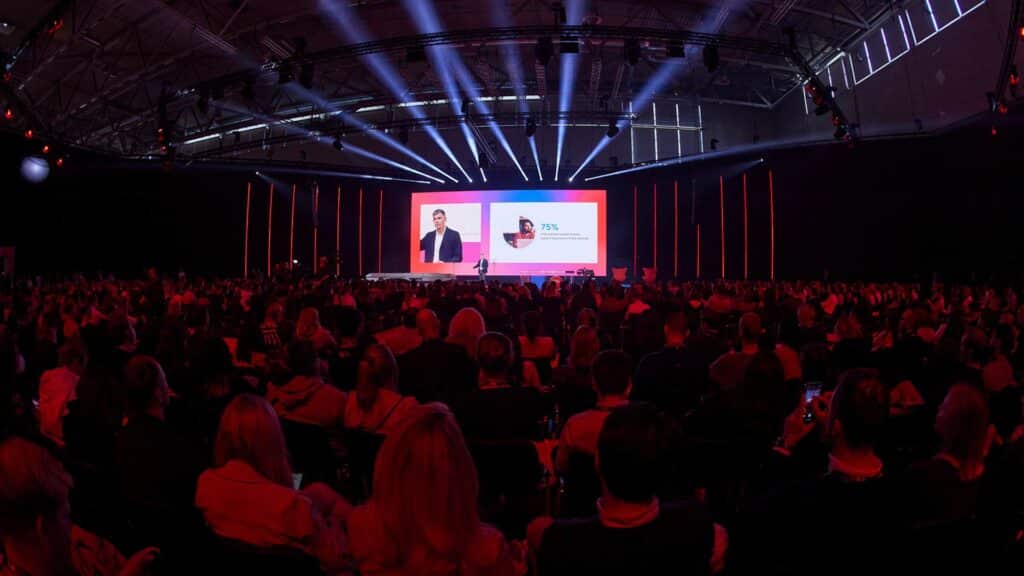 What's hot?
We saw several topics with high interest. Themes such as data privacy, sustainability, the shift from direct sales to programmatic, brand protection, ad fatigue, and frequency control stood above the line.
Simply put, the capability to simplify and optimize Inventory Supply's monetization is becoming a key differentiator. The number of SSPs present at the conference represents how important Ad Inventory aggregation and selling has become. Magnite, SpringServe, Freewheel, Google, Equativ, Unruly, gumgum, Vidoomy, and SmartyAds are just a few examples of providers positioned in this arena (with market consolidation happening in the background). Publishers are looking for easy-to-use solutions to monetize their inventory with an optimized approach between sellers and buyers.
On the audio side, radio and podcasting advertising came across more specialized actors, such as Triton Digital, but they are still enjoyable to listen to.
Video streaming and advertising convergence is accelerating
With the combined shift of SVOD services to AVOD, and the growing momentum around FAST on CTV, it felt like the Ad Tech world and the Video Streaming industry have never been so interdependent. The time has come for a more vital collaboration between all the actors: platforms, publishers, and ad-tech vendors.
The end of third-party cookies and finding new alternatives was a hot topic during the show. At the same time, it reveals growing concerns around data collection and the need to protect user data and privacy. In practice, end users are increasingly careful and reluctant to sign up for services having personal data used for anything but improving their experience. As advertisers primarily use audience targeting to define their ad campaigns, the risk is to end up with less targeted segments and, therefore, lower CPM when users decline to share their data.
Ultimately, we think that the challenge is to find sweet spots with profitable business cases for all these scenarios and to adapt accordingly.
Takeaways
Besides cookies, privacy, and sustainability, the booming of FAST channels was momentum for video advertising. Following the recent market announcement of Netflix and Disney+ to launch advertising-based offerings, the OTT video ad market is full of excitement, and all the actors are preparing themselves for the next step.
With market consolidation ongoing, SSAI services, which are genuinely independent of any "closed-ecosystem," now seem to be more attractive on the market for publishers and platforms in general.
In the longer run, we are convinced that personalization will take place for both advertising and content. In the case of Free Streaming Ad-Supported TV, this is what we call FAST 2.0 or personalized FAST. A recent IBC365 article from Paramount is entirely meaningful on this topic. Today's technology can support such a transformation. The real question is: at what speed will this transformation happen?
Overall, the value of quickly evaluating the monetization potential of an ad inventory, and in a specific personalization context, has never been so acute. We think this need will strengthen over time as a short time to market is now essential.
If you want to know how broadpeak.io can help solve some of those challenges, feel free to go through this section or reach out to us.
Banner Photo by ThisisEngineering RAEng on Unsplash
Inline Photo from DMEXCO website