Whether you are on the verge of visiting IBC or have already decided and working on your plan as we speak, I wanted to give you five reasons to book an appointment with broadpeak.io team during IBC.
What is IBC:
IBC is one of the world's most influential media, entertainment, and technology show.
It is backed by six prominent international organizations representing visitors and exhibitors.
More than 55,000 people from 150 different nations attended the conference in 2019 (the last edition).
At that time, more than 1,700 of the major technology providers from around the world attended, demonstrating how the event has been leading the debate..
The 2022 edition will be held in Amsterdam from September 9–12. Expressly, the conference is set at the Amsterdam RAI Exhibition and Congress Centre.
You should definitely think about going if you work in live video streaming, OTT, broadcast, or any other video sector. You can register now for free by using our unique exhibitor invite code IBC5473 via the following link: https://show.ibc.org/registration
I have my ticket for Amsterdam, why should I book time for you?
Well, I am going to give five reasons to consider some time with us: if you say YES to any one of them, YOU should plan a meeting with broadpeak.io ?
Do you like technologies that make your life easy?
Do you like raising the engagement of your viewers?
Do you like finding new ways to monetize your content?
Do you like surprises?
Do you like sweets?
Any positive answers? Need more details to give a definitive answer? Ok, ok, let me expound.
Do you like technologies that make your life easy?
During the show, we will exhibit in exclusivity our latest application, Dynamic Ad Insertion as a Service. DAIaaS by broadpeak.io is going to revolutionize the way our industry is dealing with Server-Side Ad Insertion. For the first time, a fully hosted self-serve solution will be entirely agnostic from the packager, CDN, ad server, or player. With full observability, trust and transparency in the insertion/replacement of ads will finally be achieved.
Come and see how you can start monetizing your content within no more than five clicks!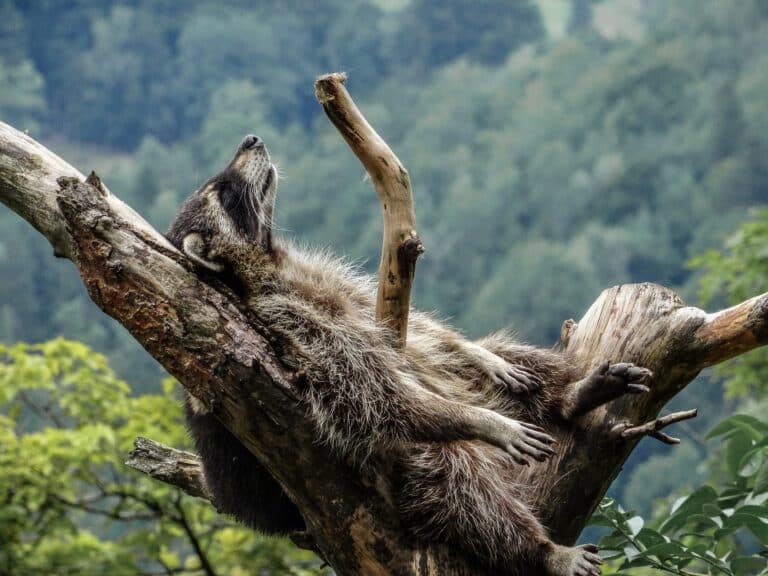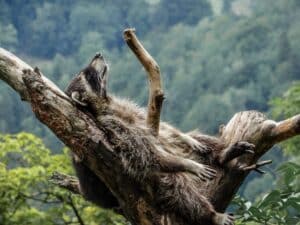 Do you like raising the engagement of your viewers?
With our great partner Spideo (exhibiting at 5.C57), we will demonstrate a very concrete way to get back the attention of your viewers. We will show how to build automatically with broadpeak.io Personalized Virtual Channels based on the curated feedback of the Spideo Recommendation Engine.
This embraces the current wave in the TV industry to provide a more lean-back TV experience, as promised by Philo or by Frndly TV. As you may know, viewers spend a lot of time searching for content to watch. We are aiming to change that, and this demo should be able to convince you that we can do it by creating automatic relevant "My Channel" for each individual.
The demo will be available on both of our booths; please do not hesitate to say hello to the brilliant Spideo team from us ?


Do you like finding new ways to monetize your content?
Then you need to visit Alpha Networks (booth 1.F56), which will demonstrate how their CMS Tucano controls broadpeak.io to create FAST channels.
If you are unfamiliar with FAST, it is an abbreviation for "free ad-supported streaming TV services." In essence, this is live TV streaming without the fees. Contrary to a subscription model, FAST channels can provide these streaming services to viewers at no cost by dynamically injecting advertisements during the supposed ad break.
Many content providers have already engaged with FASTs to boost viewership and find new ways to monetize their content. On top of that, the fact that FASTs channels reach audience-based targeting helps to achieve incremental reach, which leads to a CPM value increase on the advertising front.
Do not miss the train and visit Alpha Networks or us to see how to enable it yourself!


Do you like surprises?
We have another card up our sleeve for this IBC. We will unveil something disruptive in the VideoCDN space… available soon on broadpeak.io. It is going to streamline the capacity to access deep locations to deliver your video, which is going to guarantee pristine quality for your local viewers.
Interested? Find 15 minutes to look at it, and we will be happy to hear your feedback and see how you can make it even more disruptive. Are you up for the challenge?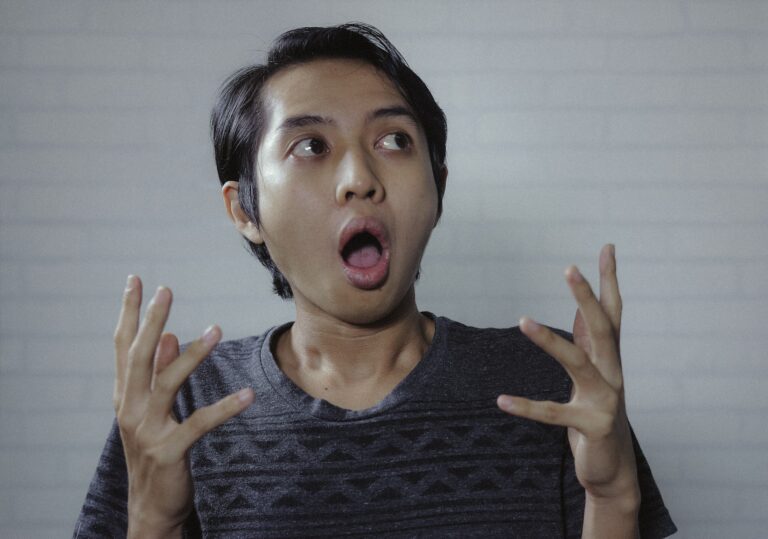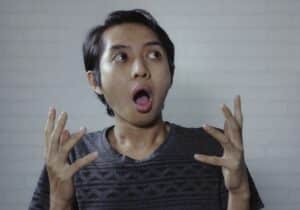 Do you like sweets?
Last but not least, I plan to come from Indianapolis, Indiana, USA, with my pockets full of Frittle to sweeten our conversations about video technologies. Have you ever heard of it? Frittle combines the classic peanut-buttery sweetness of candied roasted nuts crossed with peanut fudge. It is the best balance between sweetness, crispiness, and softness.
There will be Frittle to taste for anyone visiting us at the show, another great reason to join us!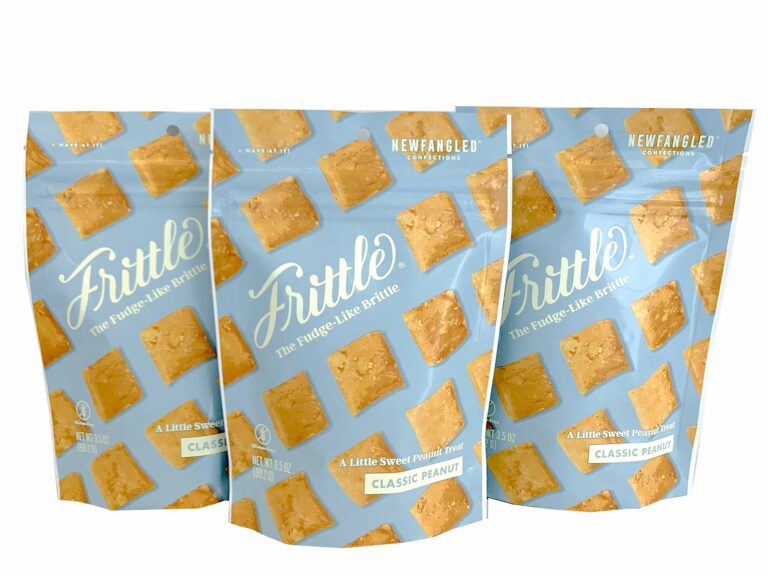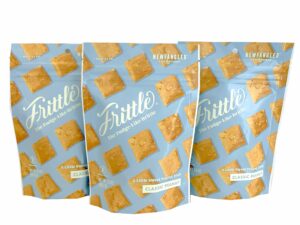 To conclude, see you there?
Our team will be ready to meet you during the four days of the show in Hall 1, booth #1B79.
Please get in touch with us to organize a meeting at contact@broadpeak.io, via our IBC bookings page or via our contact page!
Photo by Jace & Afsoon on Unsplash