Welcome back to our "Let's stack .io up!" series of blog posts where we illuminate the components of our techie stack! This episode highlights the part that enables profound customer communication and engagement – our Intercom's indispensable chat tool.
Intercom, a conversational relationship platform founded in 2011, bridges the gap between businesses and customers, facilitating seamless communication across various platforms like apps, websites, and knowledge centers, enhancing overall user engagement and customer support.
Intercom has a user-friendly design mirroring popular messaging apps, which aims to make customers comfortable when they talk through it.
Its founders, Eoghan McCabe, Des Traynor, Ciaran Lee, and David Barrett, envisioned a tool that evolves from mere customer messaging to a comprehensive platform managing and personalizing automated customer interactions.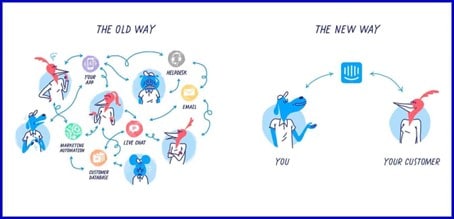 What were our needs?
In the video domain where broadpeak.io operates, effective customer communication is not just necessary; it's imperative to answer our customers' questions quickly and proactively. Our trajectory aimed at not only a tool facilitating real-time chat but also delivering an immersive, user-engaging experience with:
A friendly and intuitive customer support platform.
The ability to automate responses – or at least to help route the customers to our knowledge center, enhances customer engagement.
Aesthetic and functional integration with our platform.
Potent analytics to enhance user experience.
Ensuring GDPR compliance and data privacy.
Finally, the most important thing is that we wanted to establish direct, authentic, and personalized communication with our users.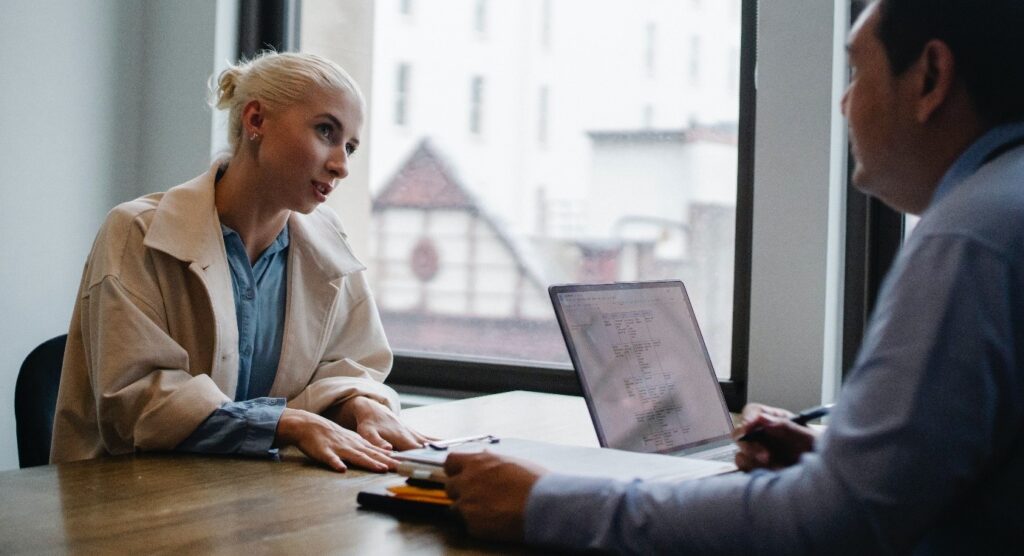 What did we consider?
Our quest for a chat tool traversed numerous options, evaluating their functionality, customer interaction capabilities, and integration aspects. Our considerations spanned:
Developing in-house chatbots.
Implementing platforms like Drift, Zendesk Chat, and LiveChat.
Utilizing open-source tools. Critical criteria like User-Friendly Interface, Automation Capabilities, Integration, and Data Analytics navigated our search for an optimum customer communication tool.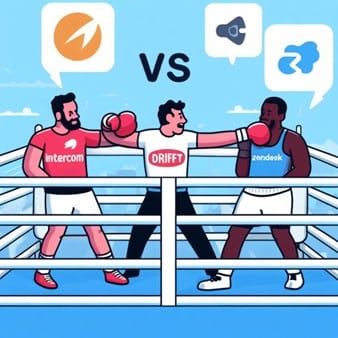 What do we finally use?
Intercom emerged as the beacon in our search, illuminating our customer interaction journey by offering:
Simplicity in Interaction: With a distinctly visible chat box, Intercom eliminates complexity, ensuring straightforward communication and notifications to our team.
Authentic and Personal Touch: It allows us to craft personalized responses, attach relevant articles of our knowledge base (direct integration with readme.io), include images, and avoid generic automated replies, ensuring customers feel genuinely heard and valued.
Informative and Intuitive Customer Views: Offering a rich customer profile view, Intercom lets us perceive our customer's journey, last activity, and more before responding, ensuring well-informed communication.
Unified Customer Communication: Ensuring connectivity across platforms.
Tailored User Journeys: Sending targeted messages based on user behavior.
Integration: Synchronizing effortlessly with our platform and other tools (StatusPage, readme.io).
Subsequently, our website was embellished with an intelligent, intuitive, and engaging chat tool, Intercom.
It perfectly integrates with our graphic guidelines and has quickly been incorporated into our WordPress, Webapp, and Knowledge Center.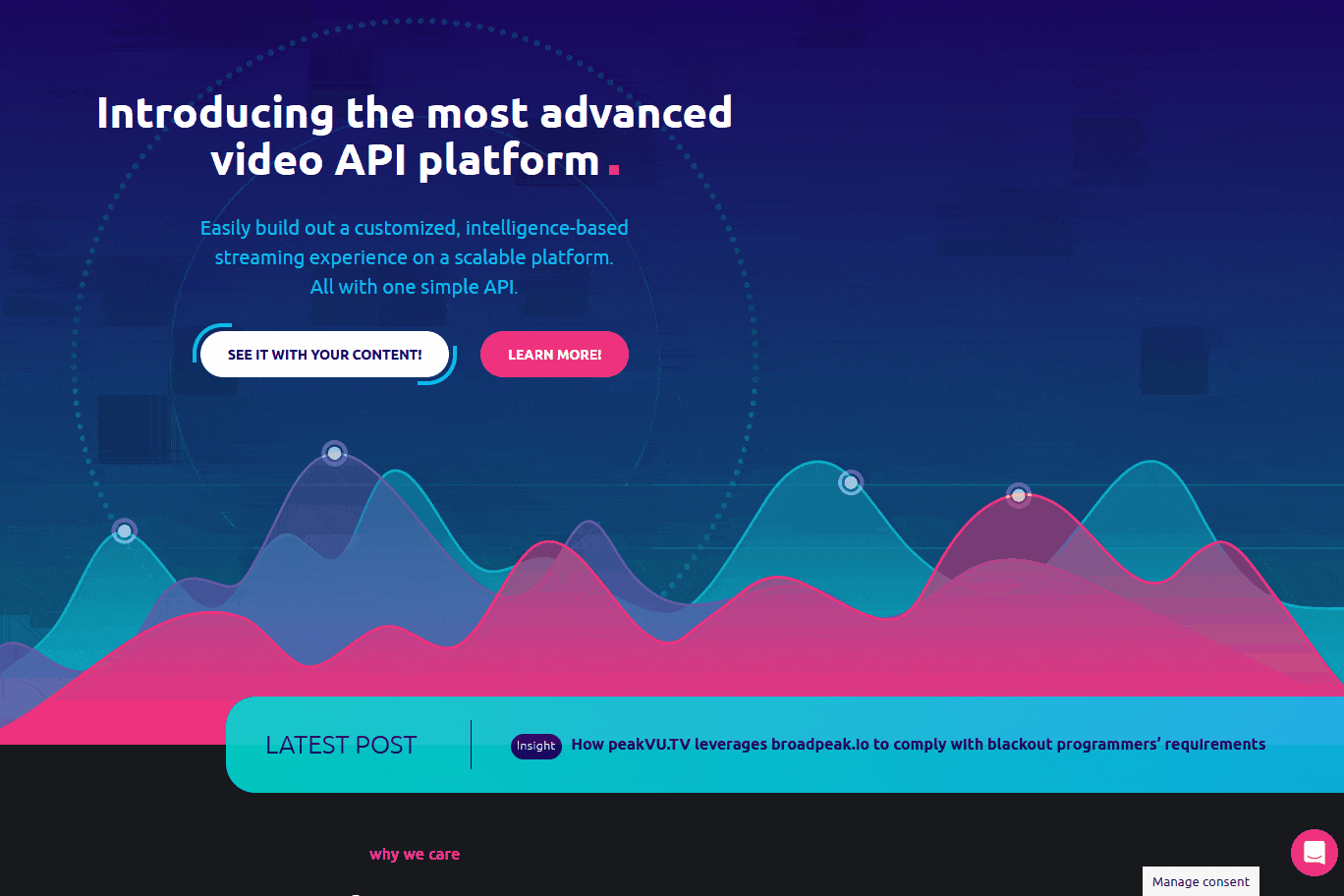 Next steps?
Intercom has become a vital component of our digital ecosystem. Yet, our exploration of enhancing customer communication continues further. We envisage further amplifying automation and integrating Intercom with our ticketing system, CRM, and feedback tools, streamlining customer communication.
We are also looking at the new AI features from Intercom, which could benefit some of what we are doing with the tool.
Conclusion
Intercom has fortified our customer communication and empowered us to enhance user experience through insights and automated functionalities. It has brought tangible improvements in user interaction and satisfaction, response times, user understanding, and internal and external communication. We are delighted with the tool and plan to continue expanding our ways of working with it.
Join us on this exhilarating digital journey and stay tuned to unravel more tools from our stack in the upcoming episodes of "Let's stack .io up!"
Streamingly yours,
Mathias